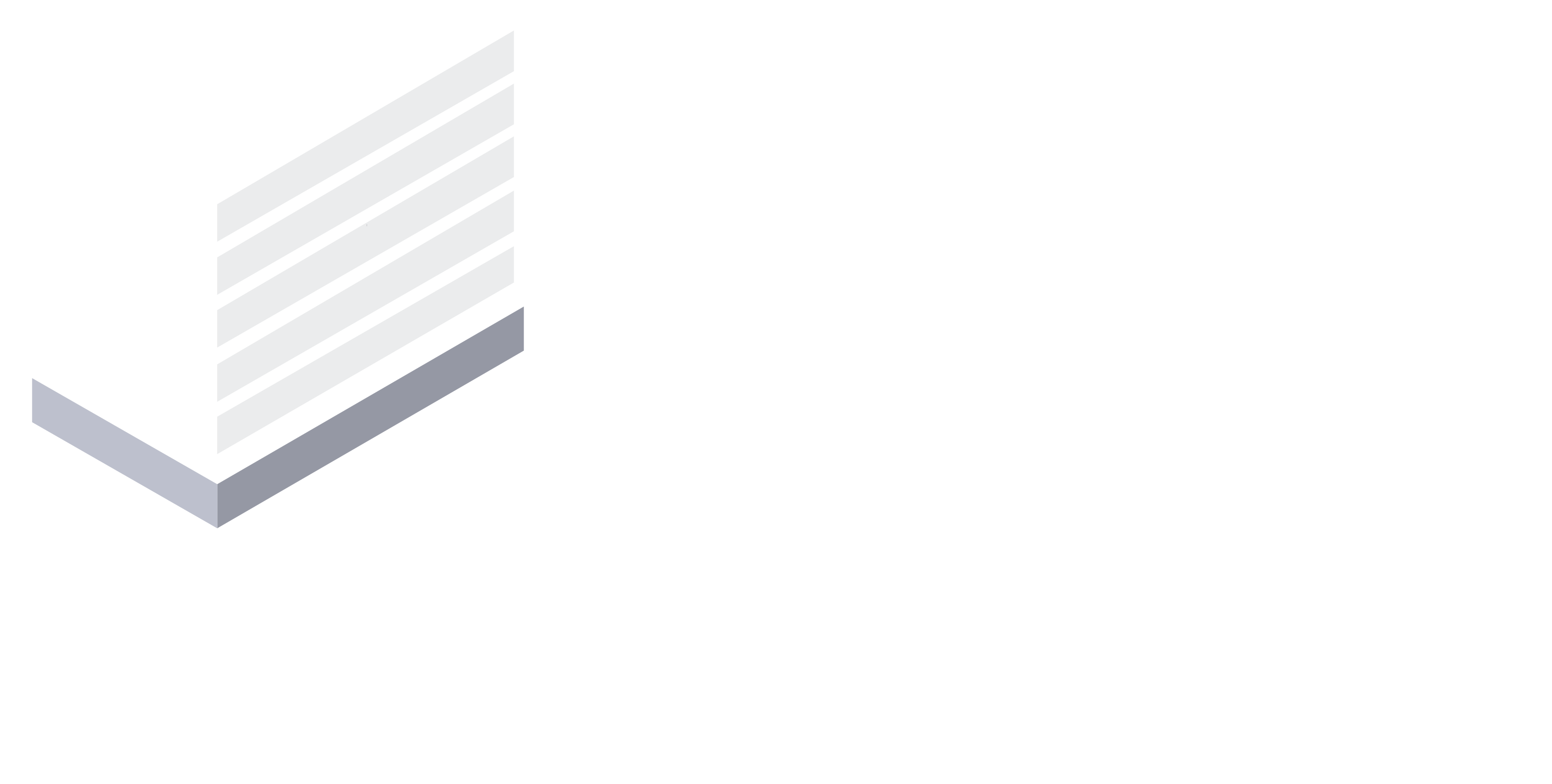 SiteWrap is a lightweight yet strong polyester mesh that can be used to create large scale, full-colour printed graphics to wrap around scaffolding, fences, or buildings.
SiteWrap delivers dual functionality in demanding construction environments, helping you create privacy and meet debris management targets while providing a practical, eye-catching way to brand your site or advertise your project.
SiteWrap offers a versatile & cost-effective solution to extra-large scale branding, advertising and sponsorship opportunities for a wide range of sporting, entertainment and hospitality events. The durable mesh is specifically designed for outdoor use in all weathers.
From venue privacy to advertising open days or track & field events, SiteWrap adapts perfectly to the promotional needs of schools, colleges and universities, delivering a crisp, powerful and professional look every time.
THE SIGN OF A GREAT PROJECT
Located in Ontario, SiteWrap is a leading manufacturer and supplier providing contractors and organizations across the country with high-quality, Canadian-made solutions for site & venue branding.
With over a decade of expertise in the print & signage industry, SiteWrap combines big business capability with a small business ethos. We're committed to meeting the needs of our clients on quality, value and speed, offering friendly, personal service and a reliable supply chain.
We've invested in advanced wide-format print and manufacturing technology to ensure unrivalled quality & value in our finished products. If you're not sure what SiteWrap product is best for your particular site or venue, our knowledgeable team will be happy to guide you.
SiteWrap is suitable for a wide range of practical and promotional applications across a range of sectors, from vast 'whole-building' applications to small fence signage installations, and everything in between. To discuss your unique requirements, including installation advice, speak to a member of our team.
We're A Canadian Company
Supporting Canadian jobs, Statement products are manufactured and shipped from Ontario.
We Care
No matter how large or small your order, you'll receive the same dedicated attention and impeccable service.
We're Easy To Work With
Running a project or event can be stressful; dealing with suppliers shouldn't be. Our enthusiastic and down-to-earth team is happy to help every step of the way.
REAL PEOPLE.
REAL RESULTS.
Don't just take our word for it. Read the reviews from our customers and browse through our gallery of completed projects we've previously completed.
DO YOU HAVE A LARGE SCALE ROLL OUT TO DISCUSS?
Learn about potential discounts, how quickly we can turn your order around.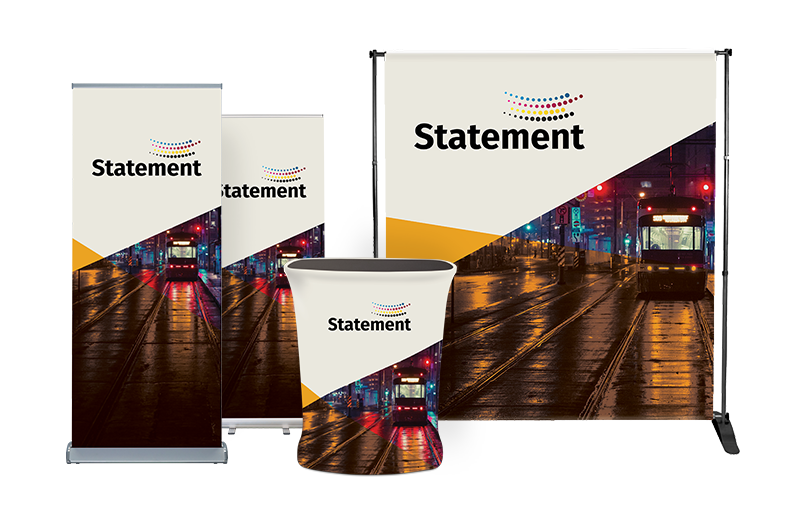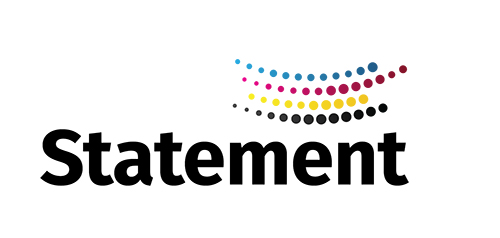 Portable displays for retailers and exhibitors.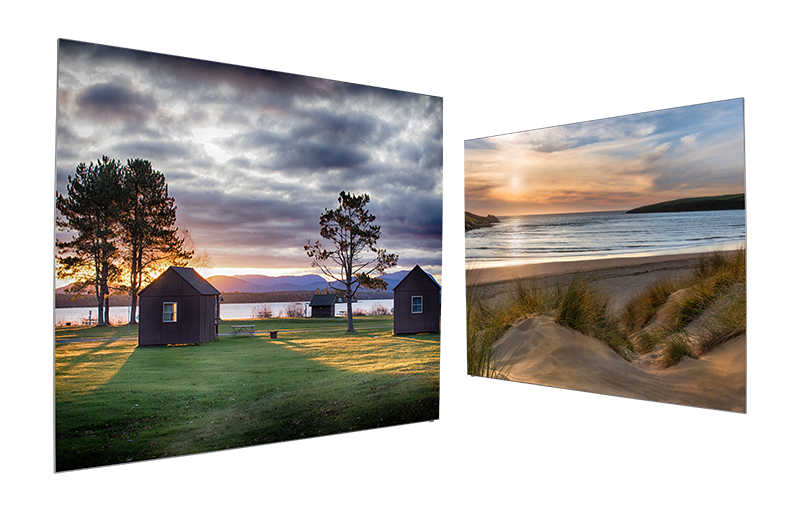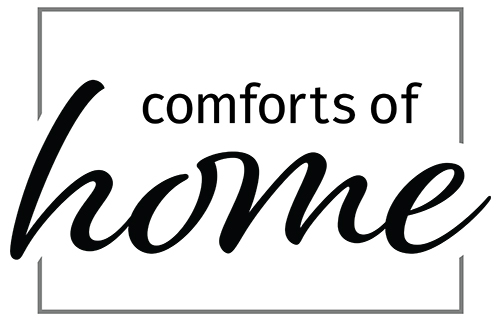 Textile wall art for hospitality and personal care sectors.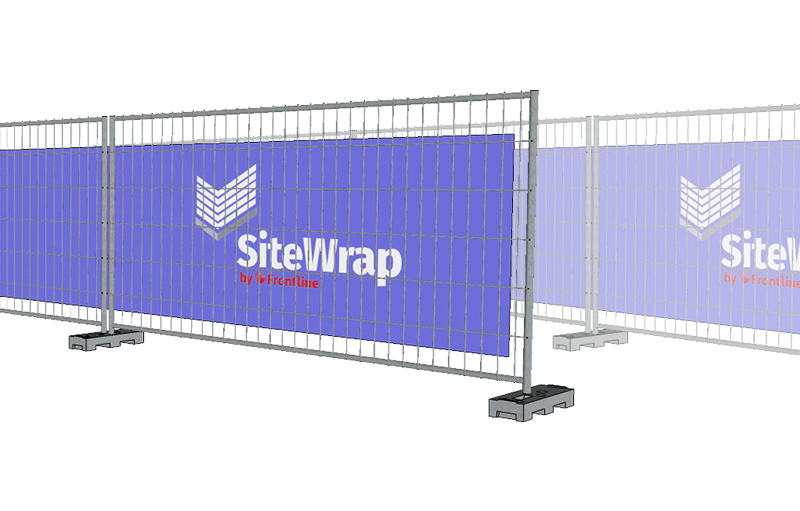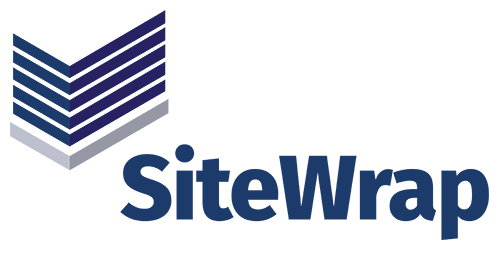 Printed fence mesh for privacy and promotion.

ALL RIGHTS RESERVED FOR LYNX