Kind words from our customers on past projects.
"Bill and his team at LYNX went above and beyond to create our custom fitted table cloths within a tight deadline and not only did they arrive early, they are far more durable than expected. Pricing beats many of the competitors but above all else, the customer service has been exceptional!"
Dairy Farmers of Ontario
Ottawa, ON
"I appreciate all the work your team put into our order – especially with the time constraint. The banners looked great!"
City of Ottawa
Ottawa, ON
"All events went well! Needless to say, everything looked beautiful! Thank you so much for pulling everything together so quickly!"
Dairy Farmers of Ontario
Ottawa, ON
"We are very pleased with the overall look of the booth. The colours are clear and crisp and the assembly was very simple. We just held a staff training and they are very, very happy!"
OFFERING PRINTED SOLUTIONS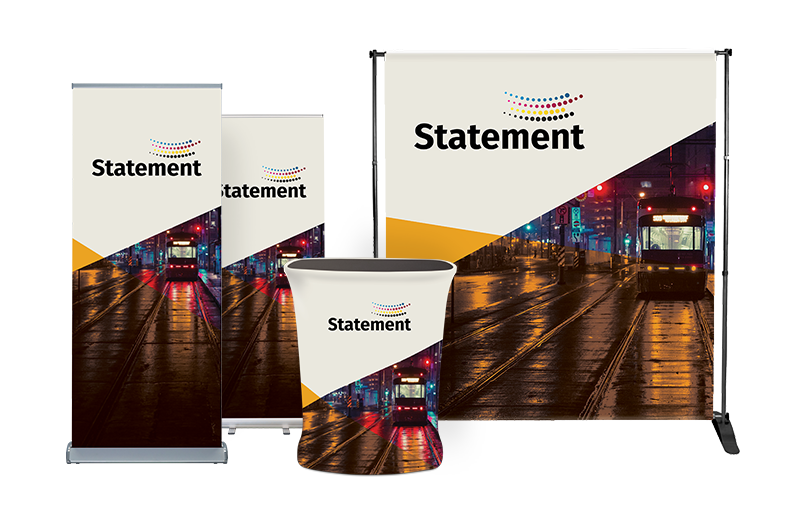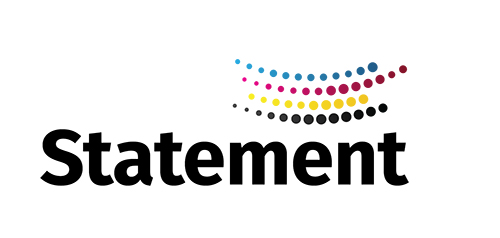 Portable displays for retailers and exhibitors.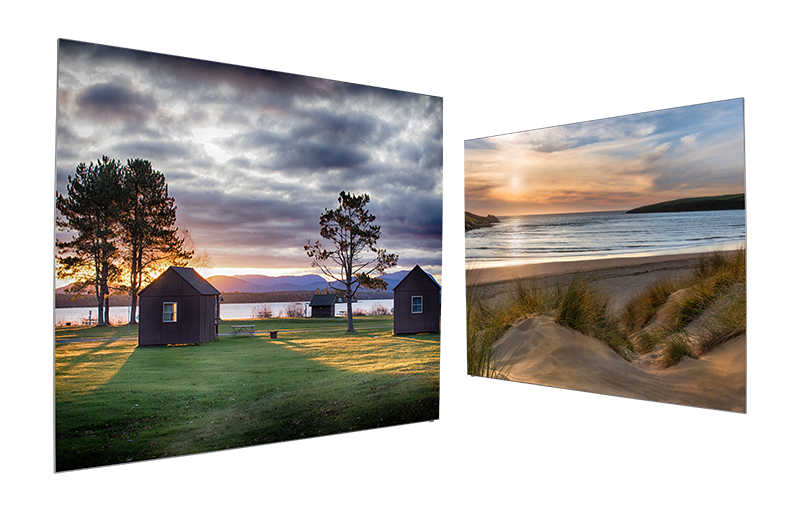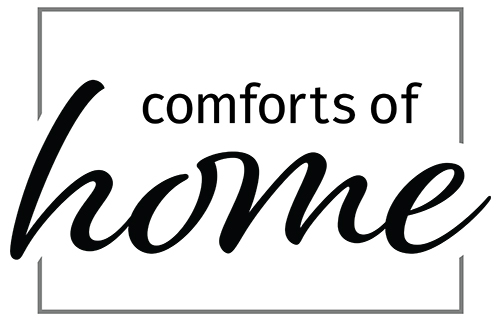 Textile wall art for hospitality and personal care sectors.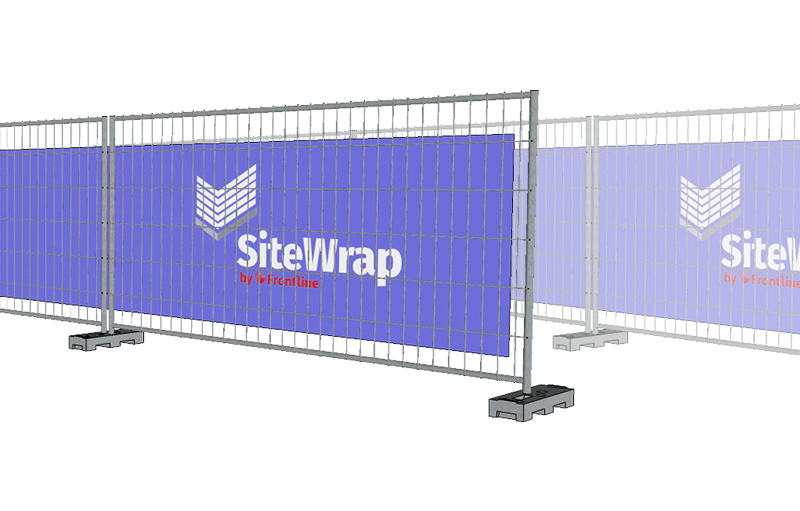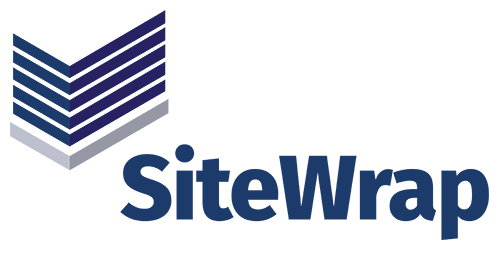 Printed fence mesh for privacy and promotion.

ALL RIGHTS RESERVED FOR LYNX