Bringing the comforts and benefits of visual imagery to hospitality and care facilities, Comforts of Home can transform the atmosphere of interior spaces.
A high-resolution image is printed onto lightweight, recycled fabric with a reinforced silicone edge which is then stretched onto a specially designed aluminum frame that grips the silicone edge to create a large scale, yet cost-effective piece of wall art.
Include the frame measurements (ie. ¾" thick?), finish, as well as any other notable details.
A bead of silicone is meticulously sewn into the edge of the printed fabric. This silicone grips the channel of the aluminum frame once inserted, and the tension keeps the entire thing in place.
Describe the texture, quality, durability, and materials perhaps. Why fabric over canvas, or vinyl, or photo paper (aka whatever else you might use to do the same thing).
CREATING GOOD VIBES
Research shows that images of nature and outdoor scenes can have a positive effect on human wellbeing, reducing heart rate and blood pressure, and helping people to feel calm and positive. This new printed framed image range combines the very latest in large format graphic technology, along with the health-boosting benefits of visual imagery.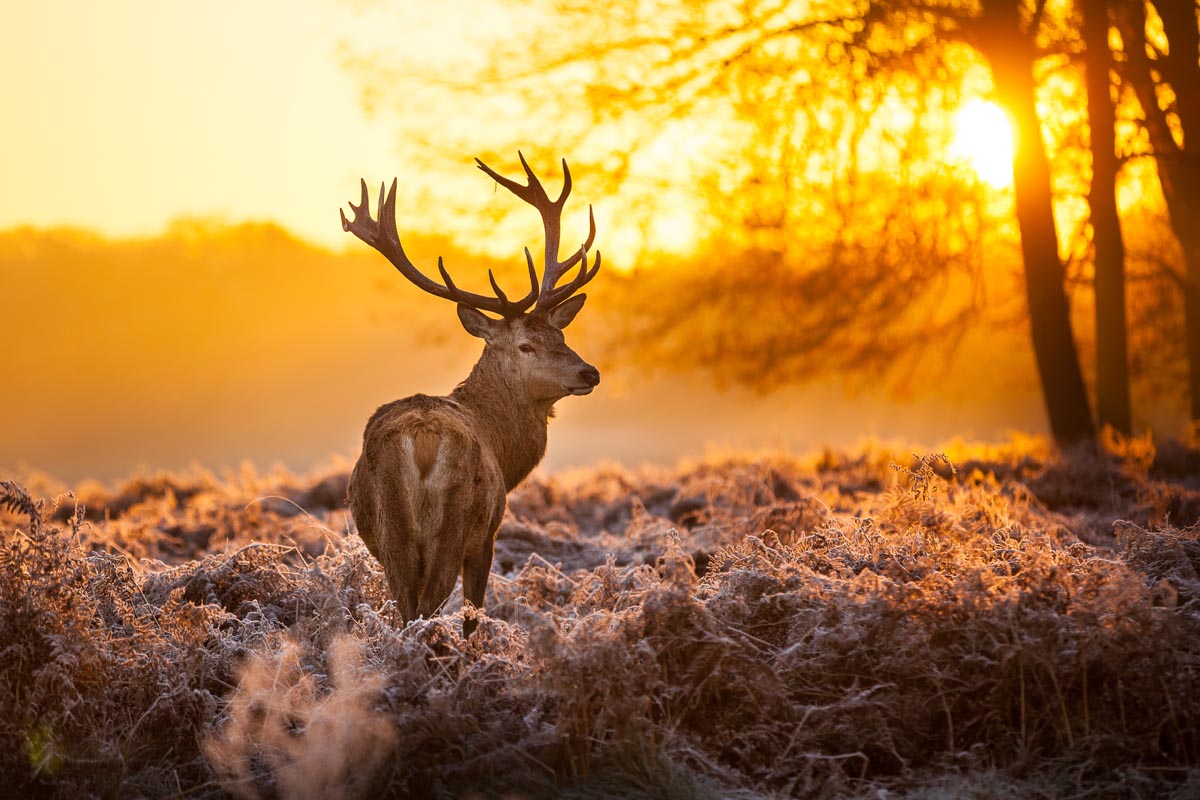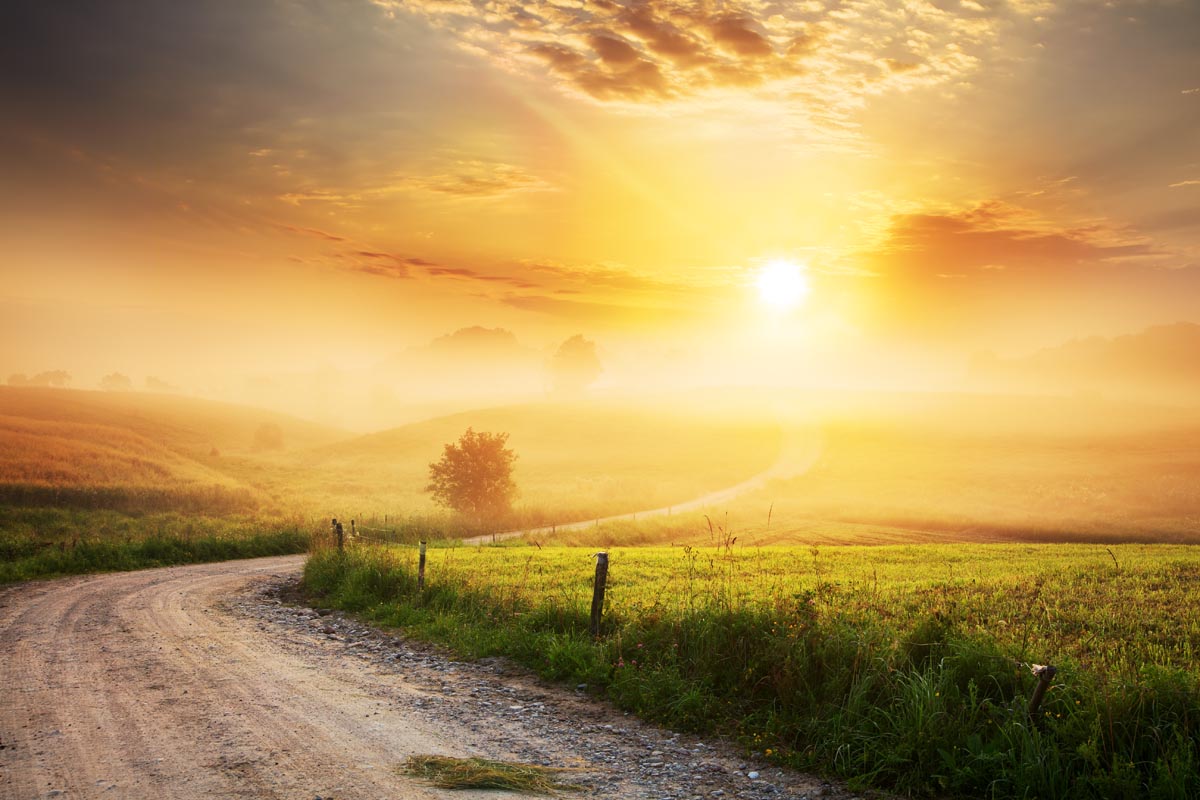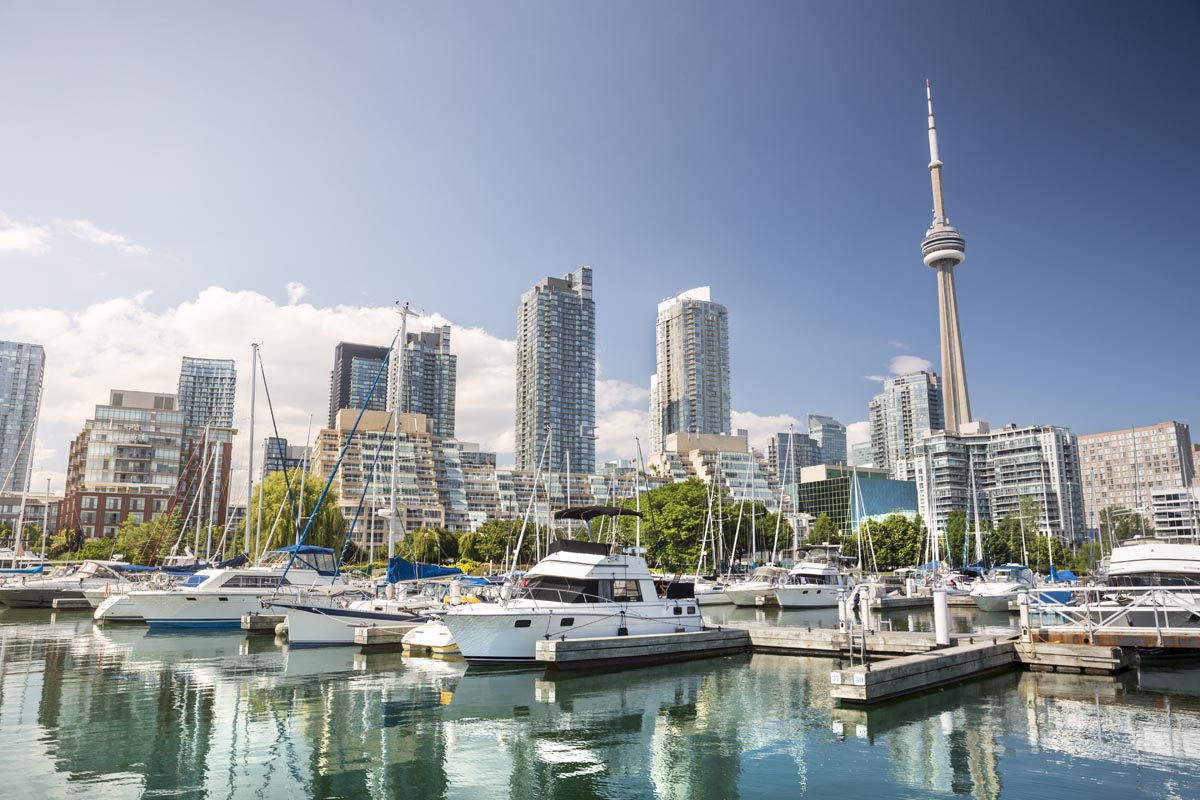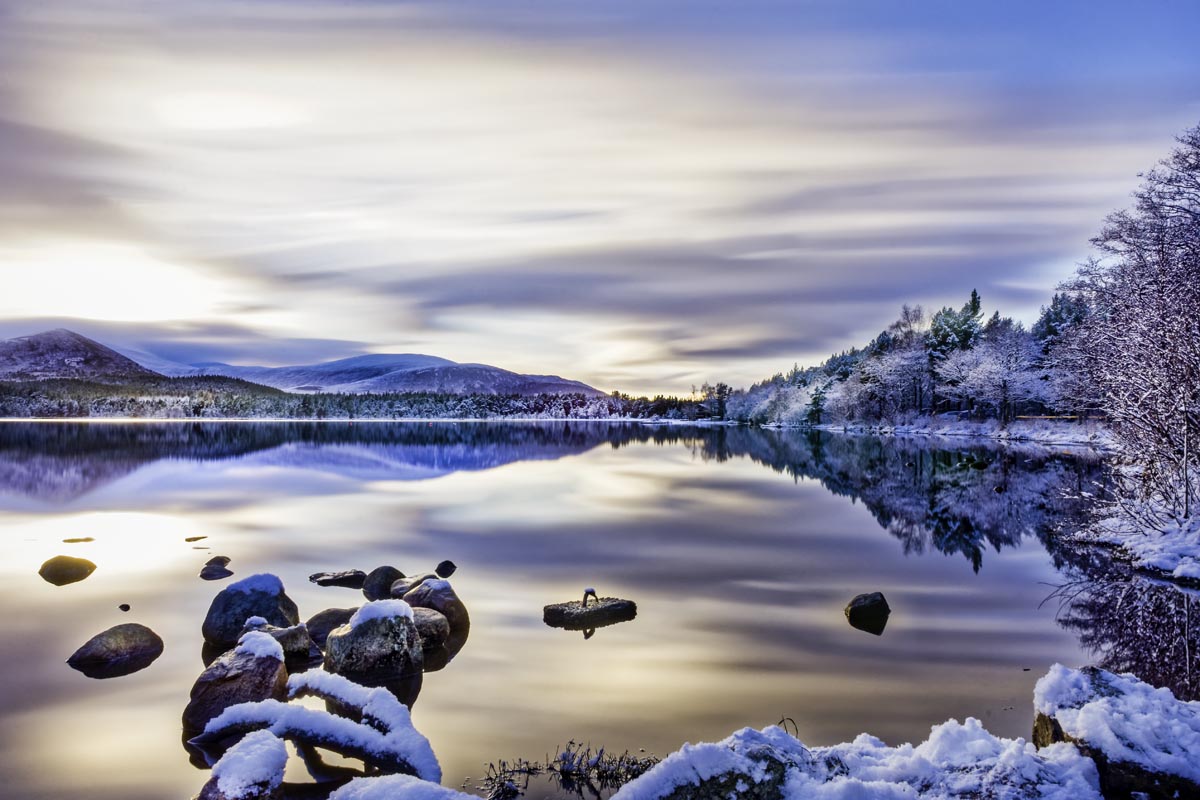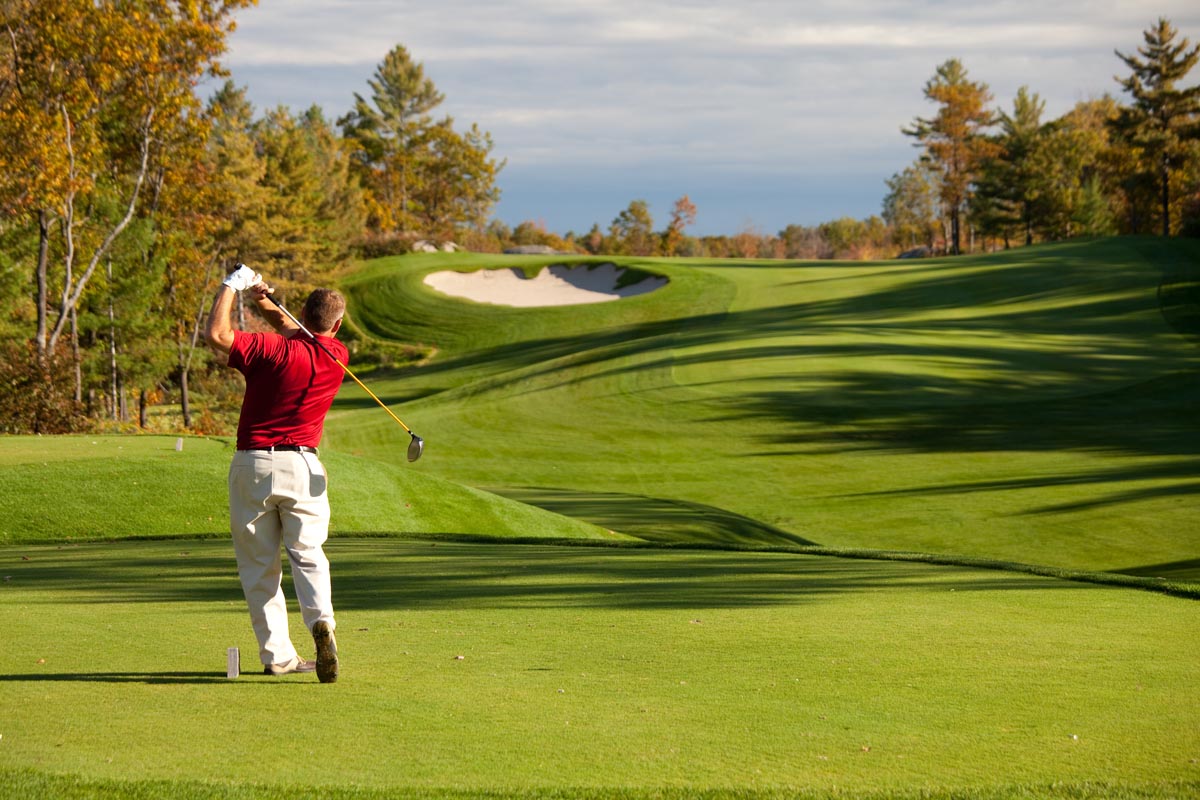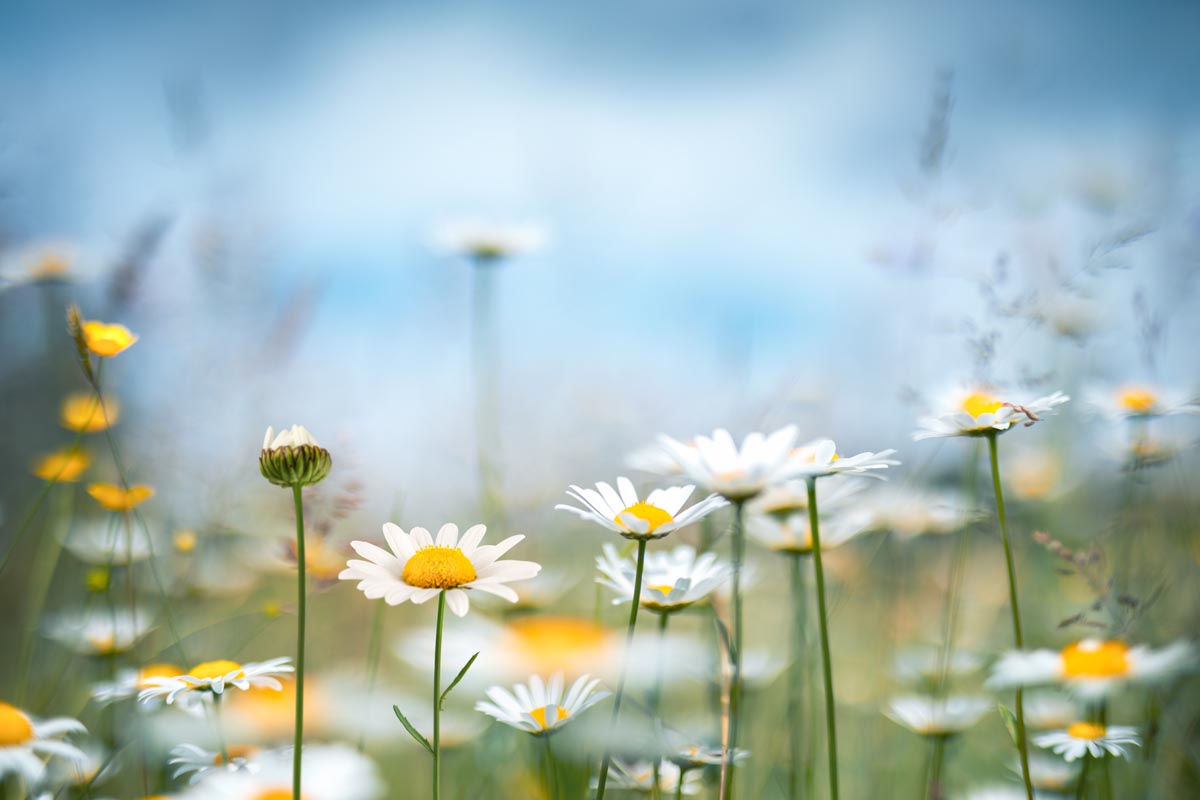 EXPLORE GALLERY
The choice of stock imagery is rich, designed to give you the best of all that's Canadian – and more! Whether it be native animals, the beauties of the seasons, sporting pictures to bring back previous leisure achievements & pursuits, or simply the wild outdoors – residents can revive and relish what they love, time after time!
All
Agriculture
Animals
Children
Cottage
Food
Nature
Seasons
Sports
Travel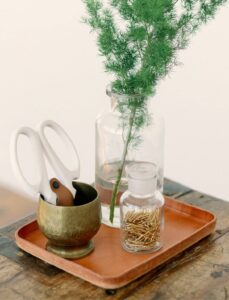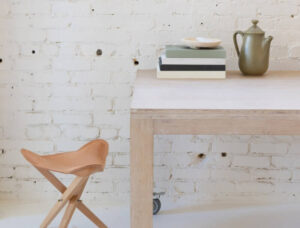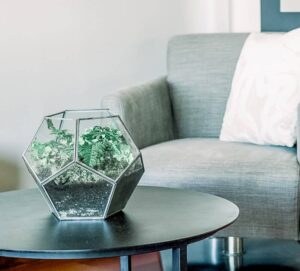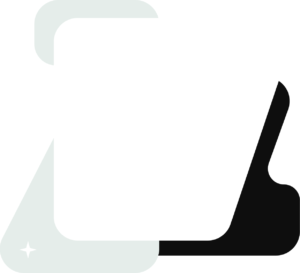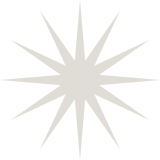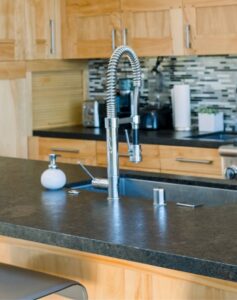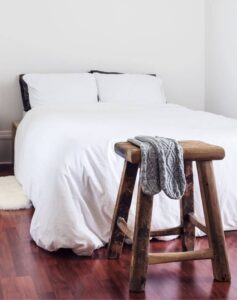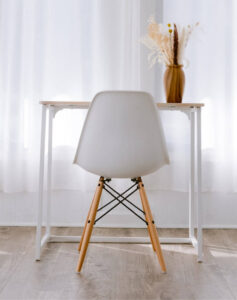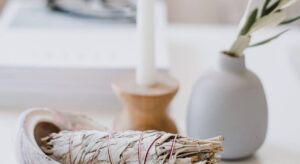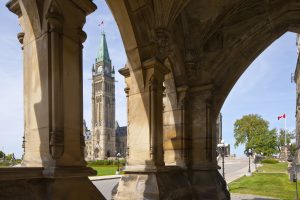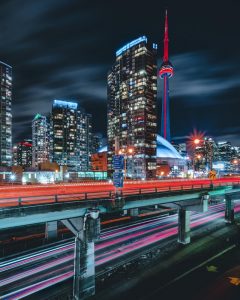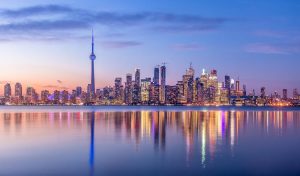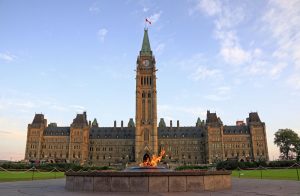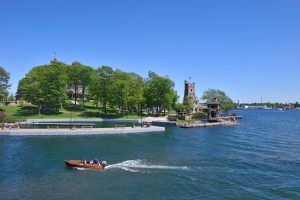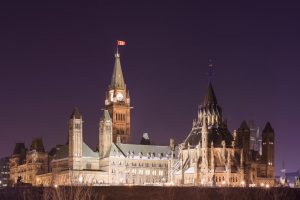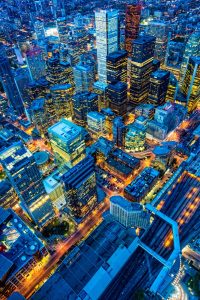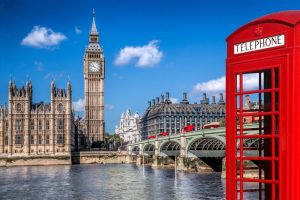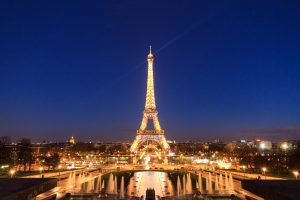 REAL PEOPLE.
REAL RESULTS.
Don't just take our word for it. Read the reviews from our customers and browse through our gallery of completed projects we've previously completed.
LOOKING FOR A CUSTOM SIZE?
If you are looking for a custom-size that doesn't appear to be listed in our shop, give us a call! We'd be happy to assist in accommodating your request.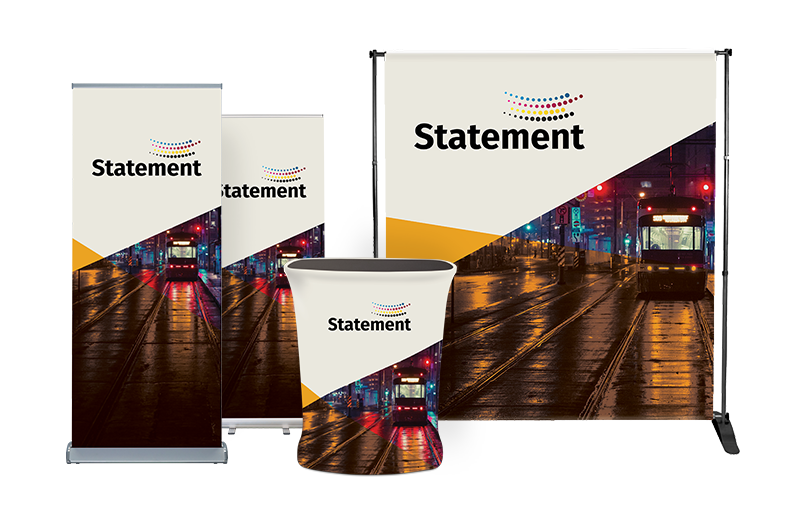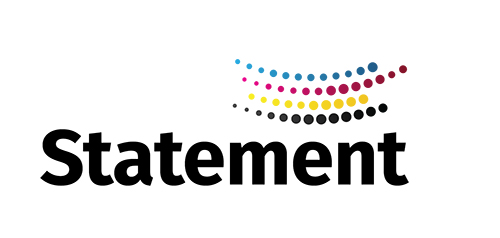 Portable displays for retailers and exhibitors.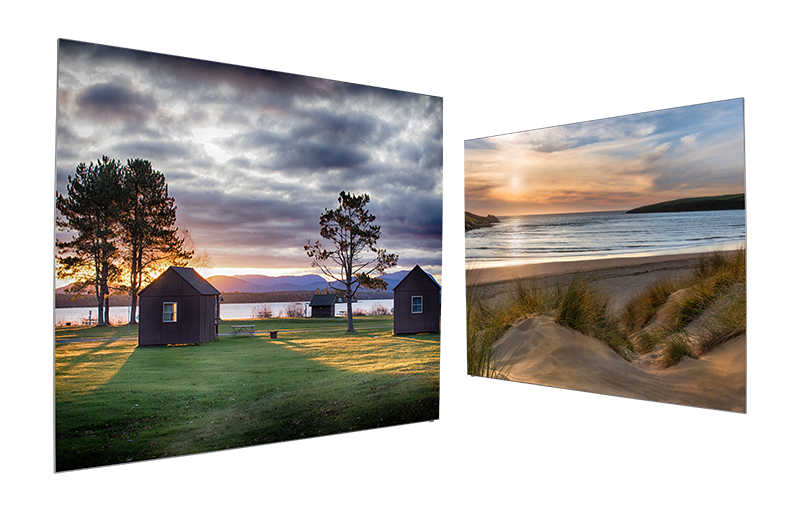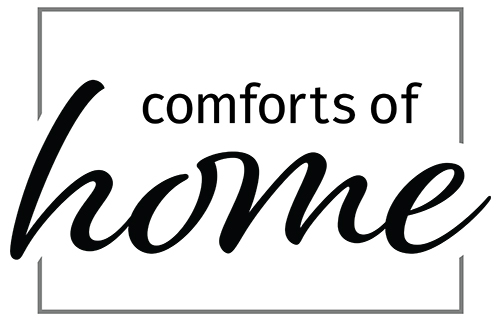 Textile wall art for hospitality and personal care sectors.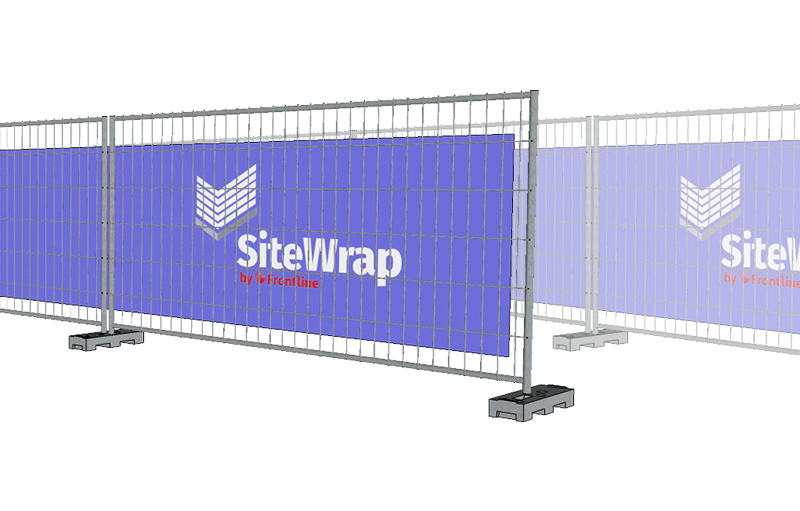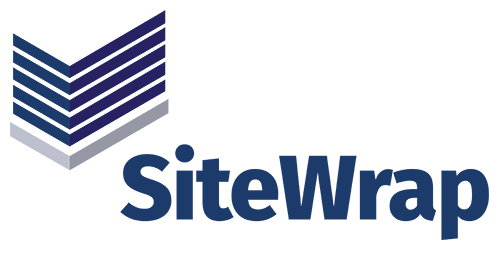 Printed fence mesh for privacy and promotion.

ALL RIGHTS RESERVED FOR LYNX