Launch your print campaign with LYNX
Effective visual communication.
Take your message curbside
Shop durable outdoor displays.
Beautiful textile print to elevate interior spaces.
The sign of a great project
Practical. Private. Promotional.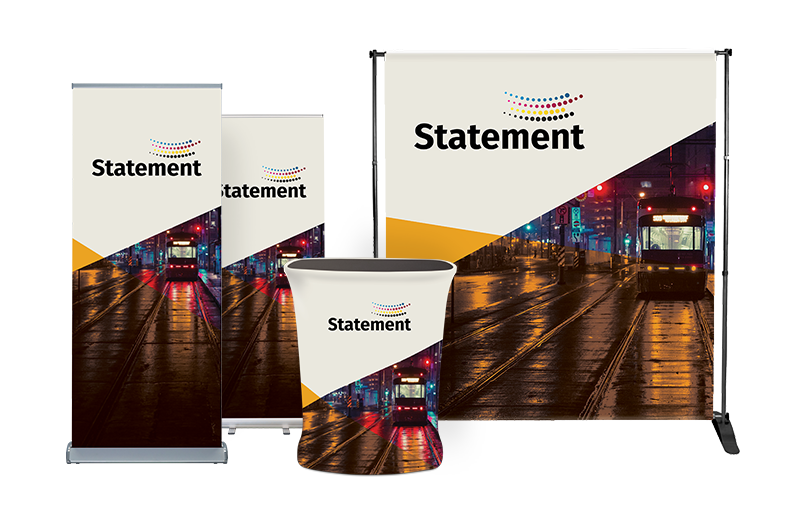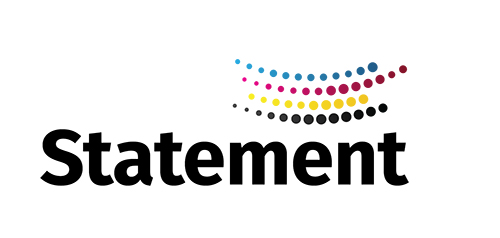 Portable displays for retailers and exhibitors.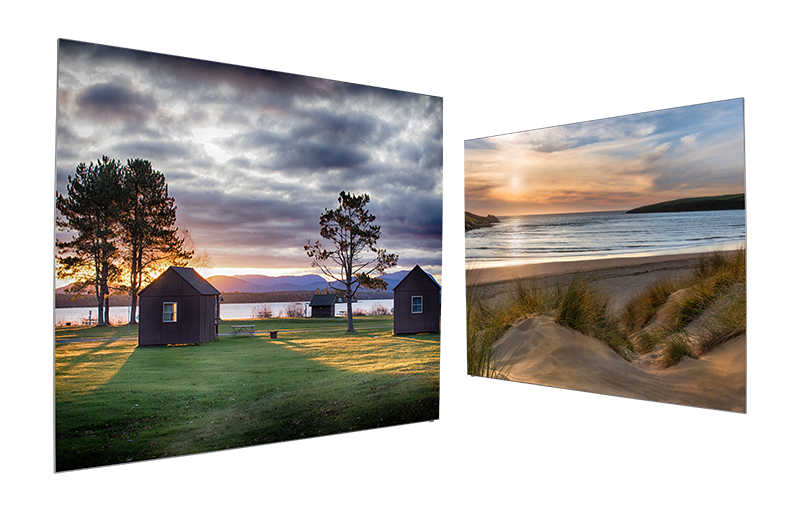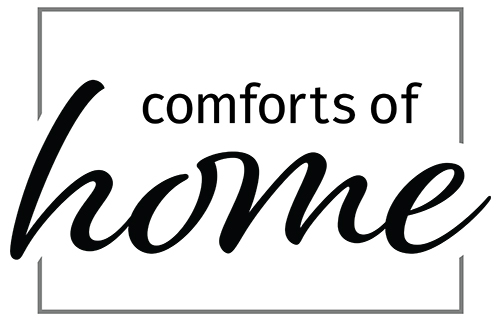 Textile wall art for hospitality and personal care sectors.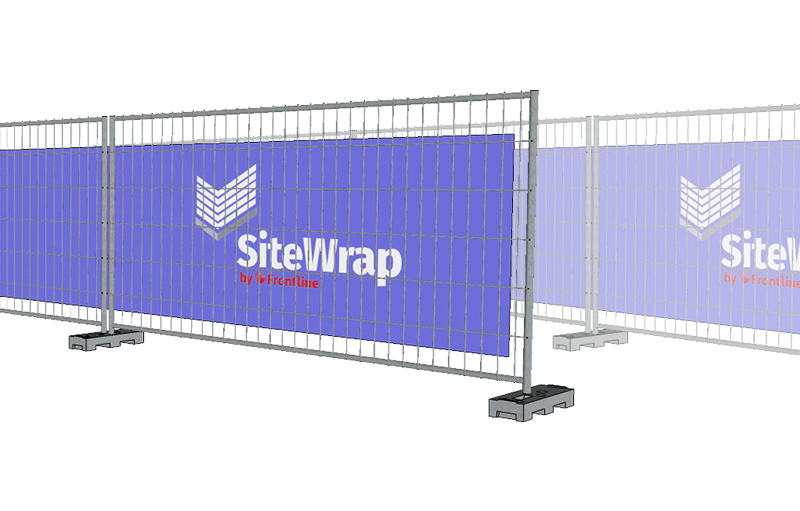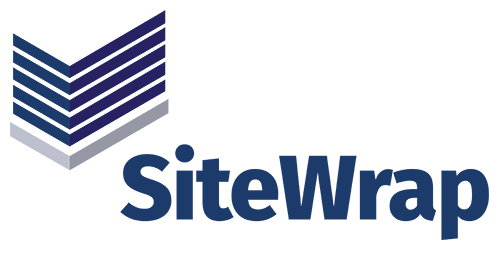 Printed fence mesh for privacy and promotion.
Your Trusted Print Partner
LYNX was created to help brands influence consumer behaviour through effective visual communication. We've grown into so much more.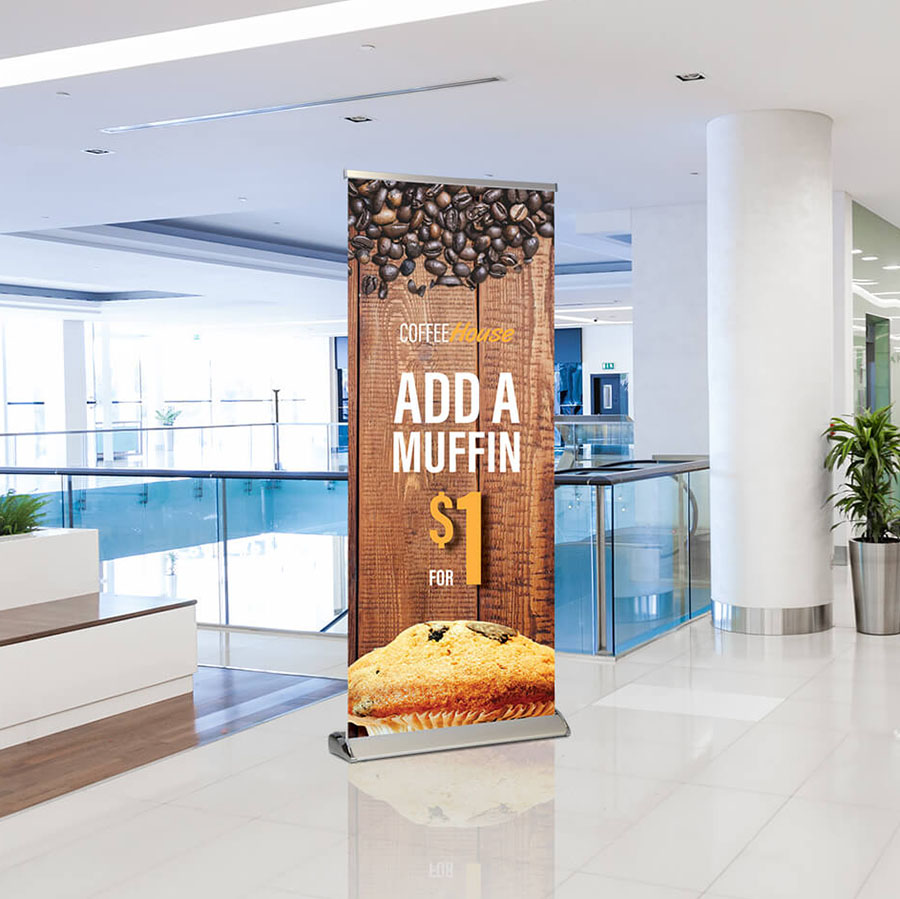 RETRACTABLE BANNER STANDS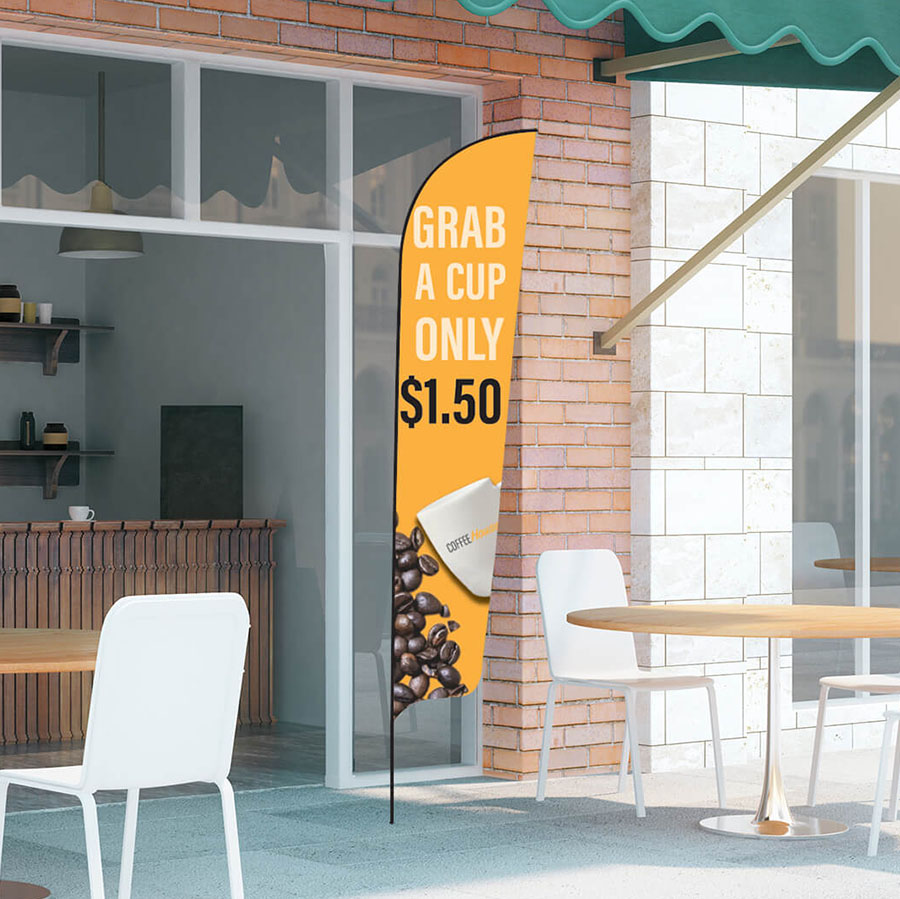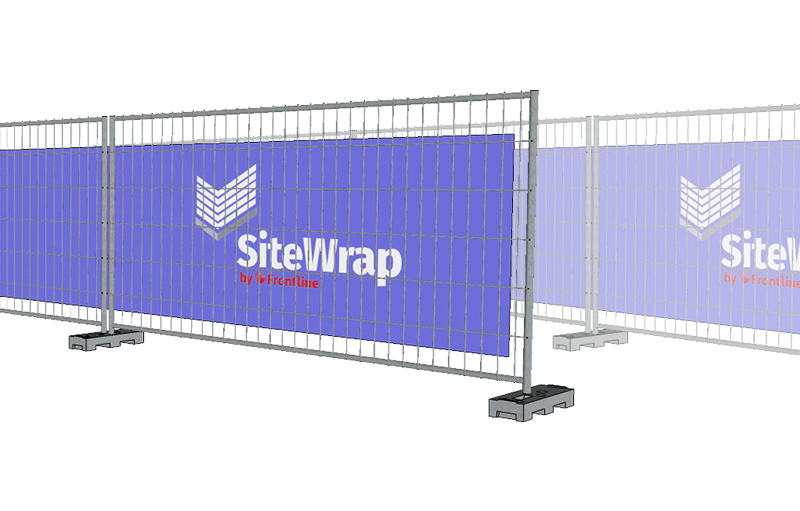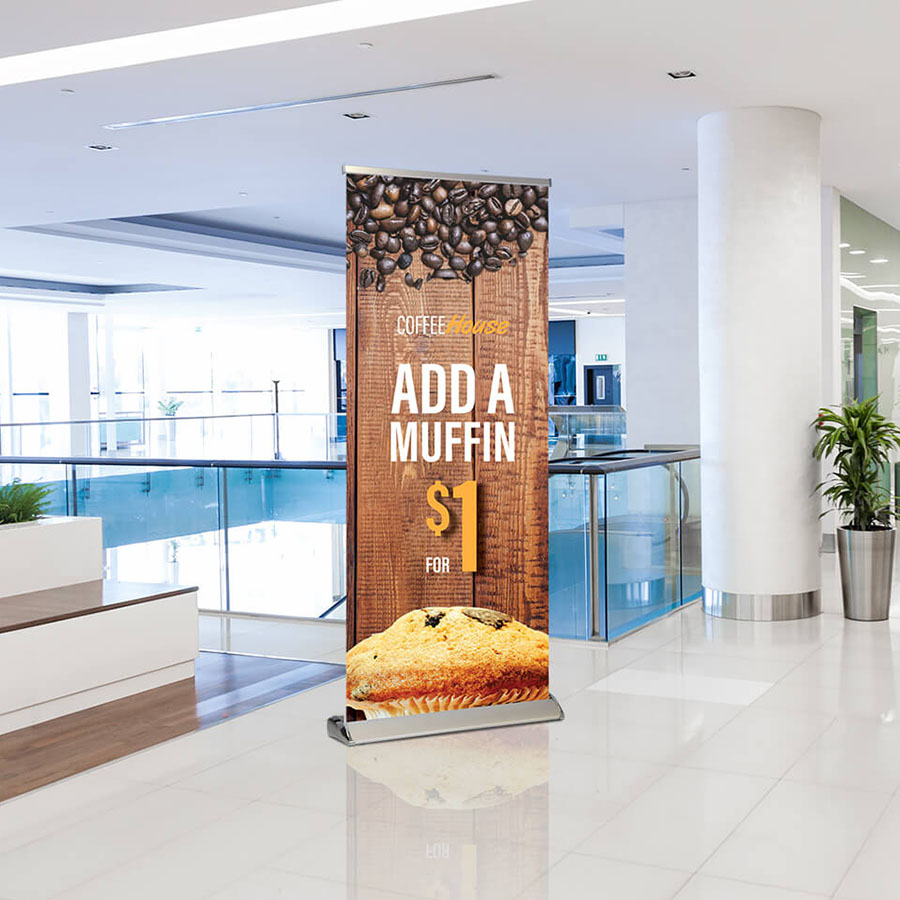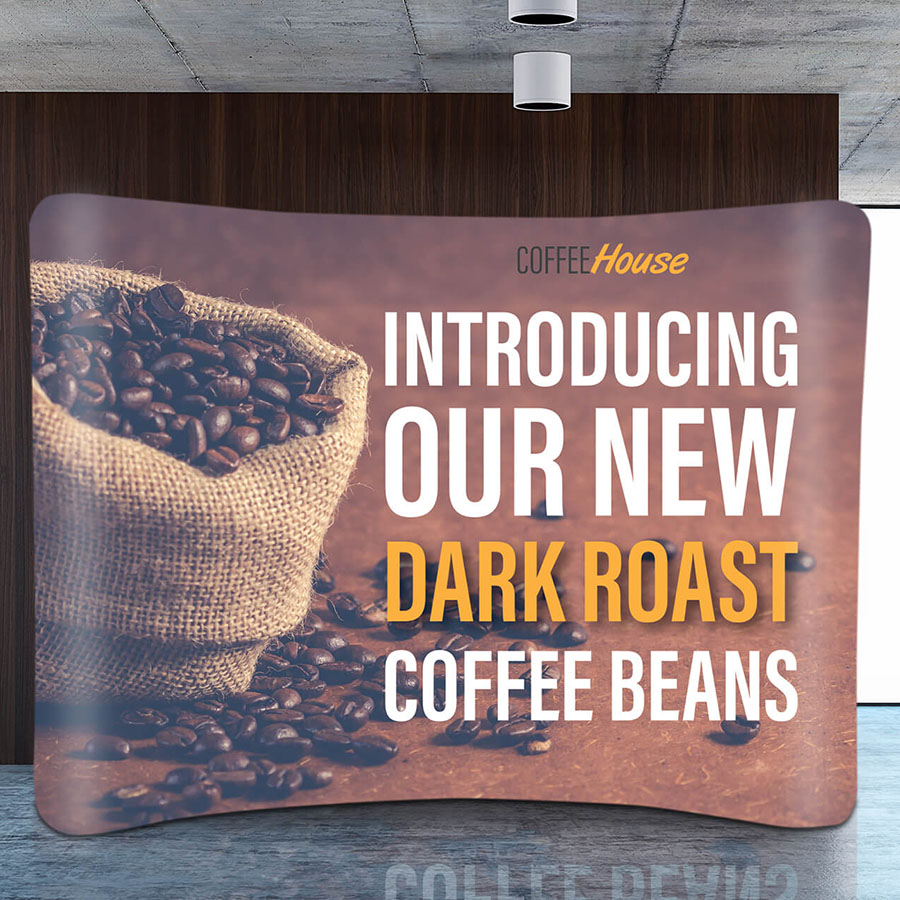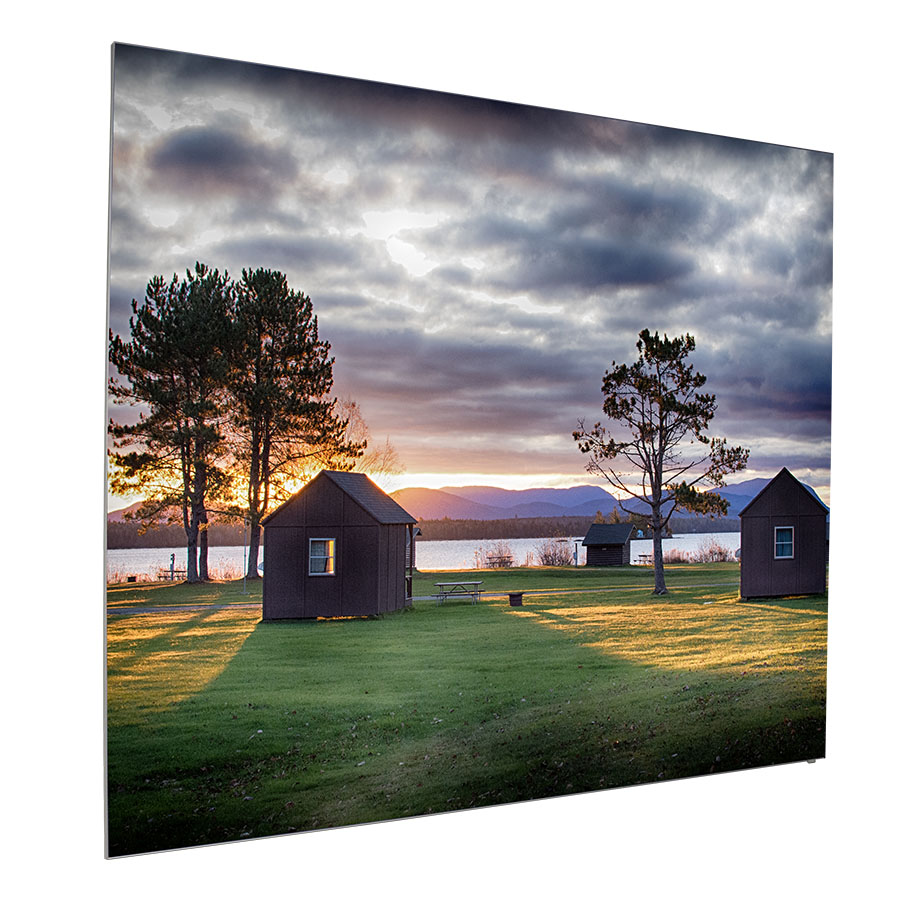 REAL PEOPLE.
REAL RESULTS.
Don't just take our word for it. Read the reviews from our customers and browse through our gallery of previously completed projects.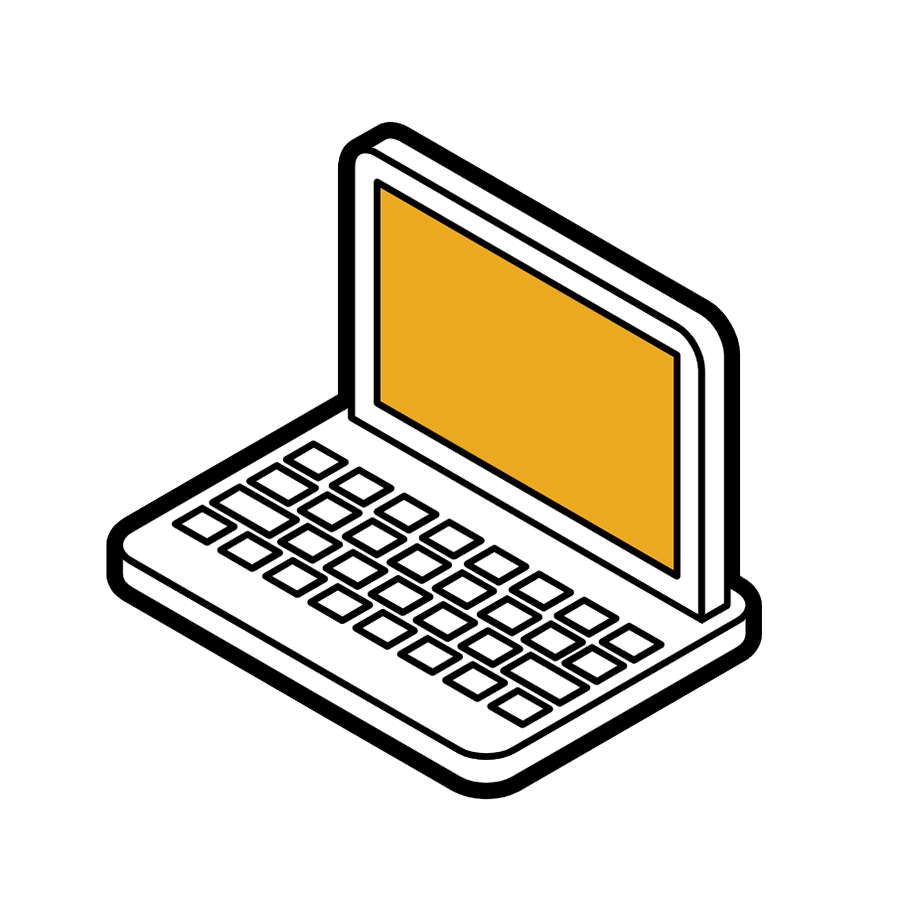 design templates
Download product specific graphic templates to design your graphics with ease and submit print ready files.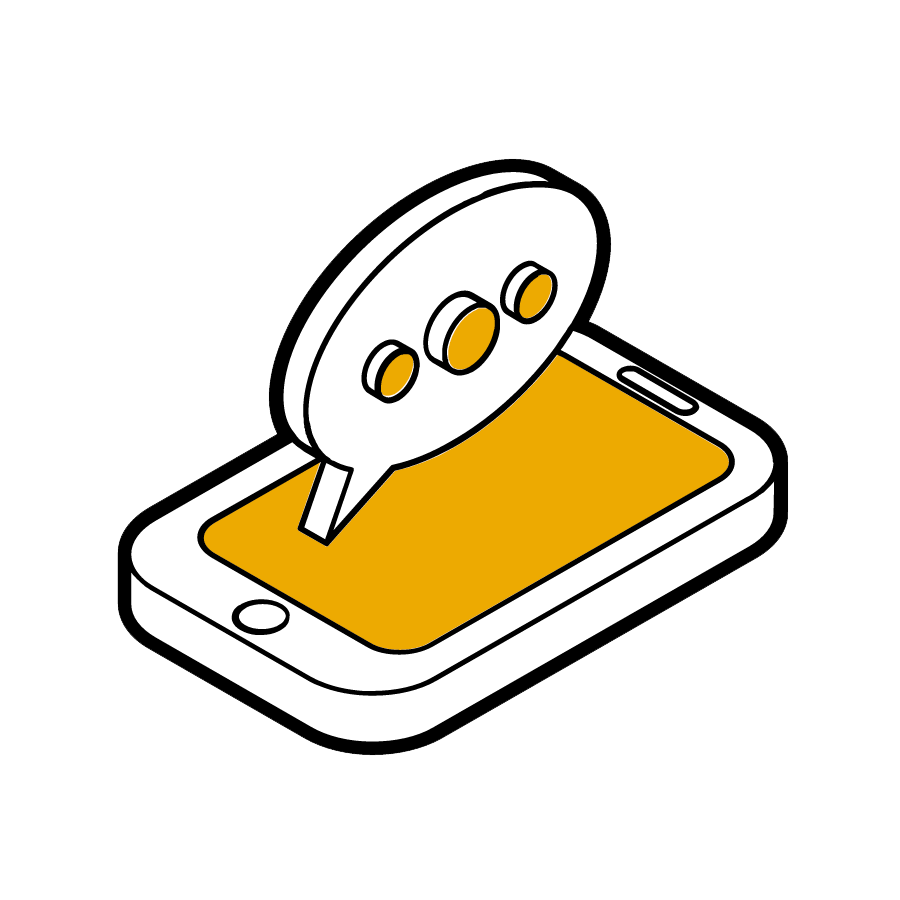 discuss campaign
Talk to one of our team members one-on-one and receive answers to your questions.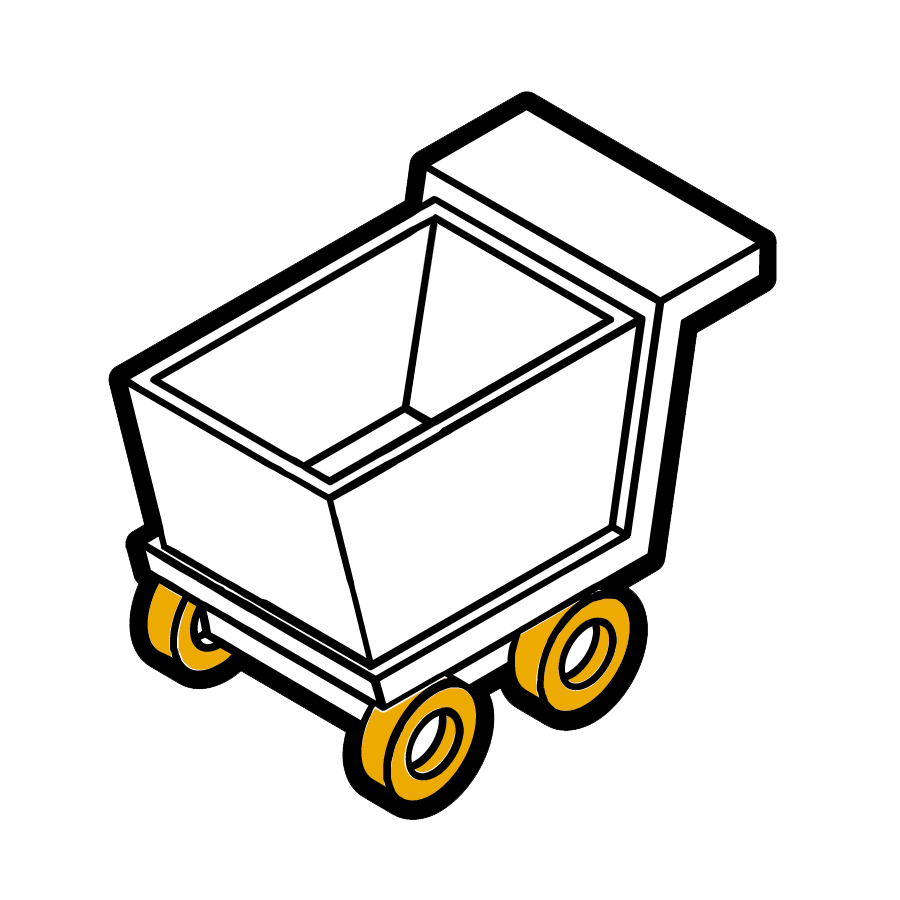 order online
Shop from our site directly. With the graphic template, print ready artwork, and a credit card, you're all set.

ALL RIGHTS RESERVED FOR LYNX